Even the priests…
In relating to Hosea the offense You feel towards Israel, You lay Your complaint about the priests – those set apart for the purpose of leading the people into knowing You, but who too had become corrupt.
And like Hosea, as he writes Your words down, I hear the ache of things gone terribly wrong. And I hear the offense of what now is. "The more the priests increased, the more they sinned against me. They exchanged their glory [glorious God] for something disgraceful. They feed on the sins of my people and relish their wickedness" (Hosea 4:7-8, NIV).
When I think of the priests, I wonder how things should've been. You tell Hosea, they have "exchanged their glorious God…" There's was an honoured position where no land was given to them upon entering the Promised Land because "the LORD was their inheritance" (Deuteronomy 18:2, NIV). They had inherited You!
The other tribes inherited land, houses, possessions, and stock – the priests got God!
What would it mean to inherit You, God? I can only think of it in terms of inheriting a child by becoming their guardian if his or her parents were to die. To inherit the child would mean I would get the whole child. I would get their physical body to live in my home. I would get who they are as a person – their personality and individual unique characteristics. So, to inherit You would have been for the Israelite priests to have You dwell with them – all of Your glory, meaning all of who You are. The essence of who You are and Your character – Love, protection, power, greatness, forgiveness, grace, compassion, blessing, provision, splendor, righteousness, justice – all of You, would be in person and in presence with them. It was all to be theirs. God was theirs – and they "exchanged their glorious God" and their glorious privilege, with something else.
It was not just a god here, it was You that they exchanged – God of the Universe. God above all, and all that it means to be God who holds all power and sovereignty. Power and greatness is who You are, but You also describe yourself as God, who longs to be known as, "The Lord, the compassionate and gracious God, slow to anger, abounding in love and faithfulness, maintaining love to thousands, and forgiving wickedness, rebellion and sin…"  (Exodus 34:6-7, NIV). This – You – was their inheritance. How would it be to live within love, compassion, goodness, grace, mercy, peace, forgiveness, kindness, power and greatness – to be fully embraced in these things that You are, dwelling every day with You?
To inherit God would have been an invitation into the intimacy You experience every moment within the Godhead, the harmonious relationship of Father, Son, and Spirit.
Could this have been for the Israelite priests, an opportunity to live into humanity's God-design? To walk with You, as it was with Adam and Eve in the Garden? As in what You had offered the Israelites in the provision of the Promised Land? As in what was always meant to be? "I will put my dwelling-place among you, and I will not abhor you. I will walk among you and be your God, and you will be my people" (Leviticus 26:11, NIV). If this is true, then what the priests had was firstly the unfathomable glory of knowing You and dwelling with You, and then also the glorious privilege of leading the people into experiencing what they had…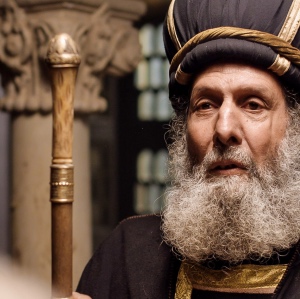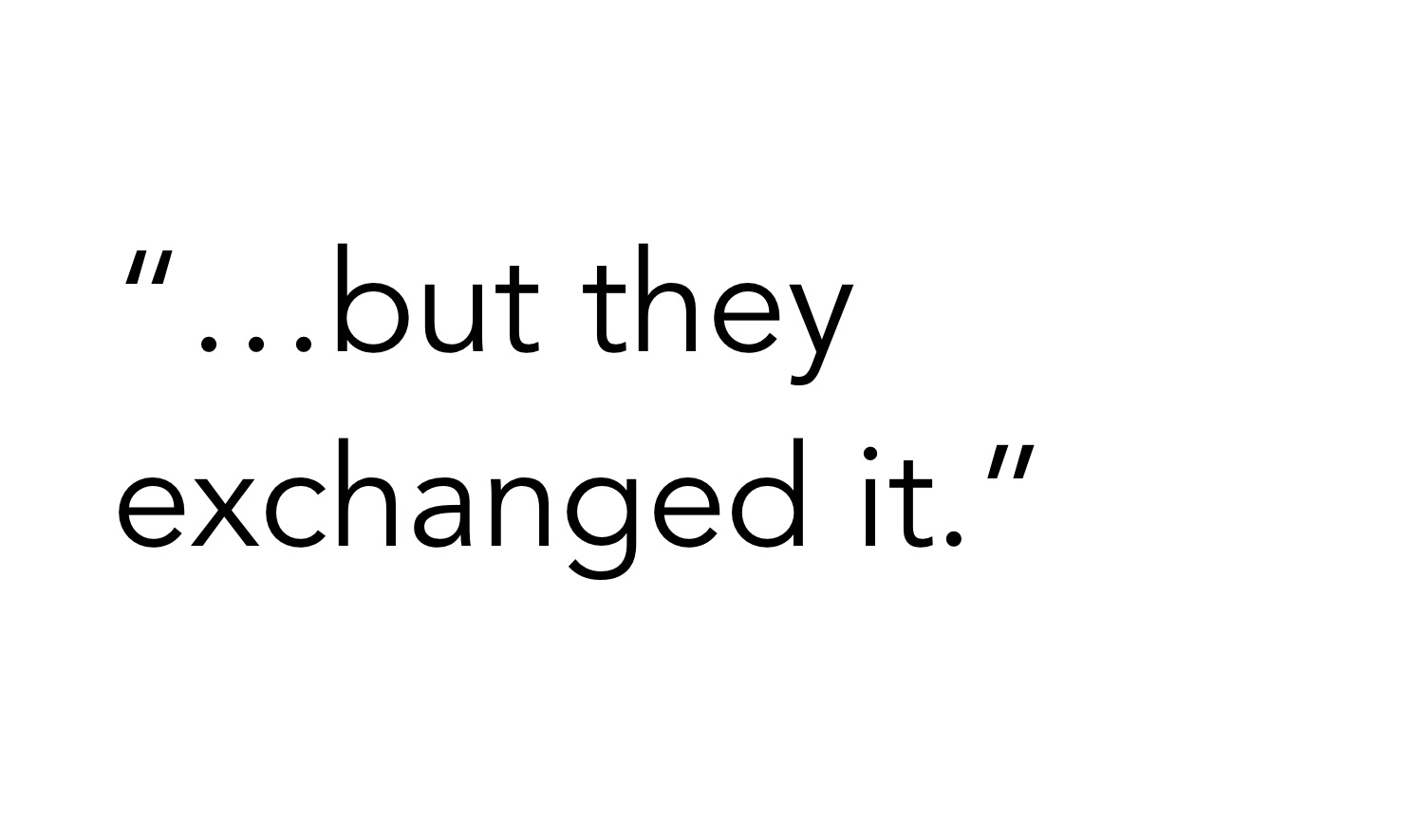 They exchanged this incomparable great privilege and position for "something disgraceful' – shameful and detestable acts of prostitution with the nations surrounding them, and their vile practices in the worship of their gods. Temple prostitution. Bribery. Tainted offerings. Stealing of tithes. Idolatry. Pagan rites and rituals. They had become so corrupt in their ways, "the Priests…pig out on my people's sin. They can't wait for the latest in evil. The result: You can't tell the people from the priests, the priests from the people" (Hosea 4:7, MSG).
From glorious to disgraceful. This is Your complaint. This is the heartache expressed in these words as You make Your case against Israel.
I find myself on this journey of love, wondering how this story of Israelite priests from thousands of years ago, even relates to my story today. Though here You specifically present Your offense towards the priests, Your heartache is also towards me, and my girlfriends, toward all humanity. Right at the start, in the creation of us, was 'glory' offered. We were given You, God, and all You are – Love – to dwell with us. Ours was meant to be lives embraced by Perfect Love. It is still Your invite to us today. We have inherited and chosen something so far from this – the things we pursue, the places we look for love, the ways we seek to fill our souls are disgraceful, in comparison to the glory of Love, the glorious God. And we find ourselves here, lost from Love, empty and searching, doing things that are destructive. Far, far away from what was intended.
How often I exchange You – and all that was meant to be, for things that are 'disgraceful'. Instead of choosing the things that keep me intimate with You and the things that keep my heart and soul in a place where it will flourish on what is perfect for me, where there is goodness and satisfaction that can be mine in the deepest part of me, I exchange for thoughts, and feelings and actions that will always lead me instead to destruction, and loneliness and hurt. I am constantly being led towards unfaithfulness and instant self-gratification and physical pleasure over the deep good soul things You have for me. Why? Why?
Yet…You do not give up.
Though in the next chapters we read more of Your offense and more of Your heartache over the ruin of humanity and what should have and could have been, You do not give up. Your love will not allow You to.
Continued in next week's blog…
[Hosea was a prophet of God to the nation of Israel. It is where much of this journey of love was awakened. His story is found in the Old Testament part of the Bible. Read more here.]